OpsAdmin
Operations Software
for Retail Energy Suppliers
MORE
Ensure
Regulatory
Compliance
The audit trail starts here...
MORE
Focus on Customers,
Not on Spreadsheets
OpsAdmin's automation will keep you lean and efficient as you
forge ahead into new markets.
MORE
Built for and by Energy Professionals
OpsAdmin is an online software application that creates efficiencies for retail energy suppliers with marketing, operations, and regulatory-centric tools. With compliance and efficiency in mind, OpsAdmin fills the operational gaps that exist in most retail billing and CRM systems.
OpsAdmin has something for everyone in retail operations to love. 
Secure API Integration (Sales & Marketing Vendors)
Enrollment Wizard (Multi-Brand Configurations)
Rate Plan Manager / Zip Code Manager
Customer Portal (My Account)
Mass Record Imports & Validations (Sales File Imports/Legacy Imports)
Google Tracking and Conversions
Winback and Retention Queues
Modular Permissions/External Agent Access
Content Manager (Dynamic Contract Docs/Email Templates)
Version Control (Multi-lingual & Price Plan Integration)
Automated Processes with Billing/EDI System (Enrollments, Renewals, Drops, Exception Handling)
Fulfillment Queue (Automated Letter Generation, Email Notices, Work Queues)
Secure API Integration (Credit card, Credit checks)
Commission Rule Configurations & Engine
Utility-level Configurations & Rules Engine
Customer Consent Tracking
Regulatory Audit Trails (Enrollments, Contracts, Notices)
System Audits & Controls
Rescind List / Do-Not-Call / Do-Not-Knock / Do-Not-Mail
Renewal Notice Tracker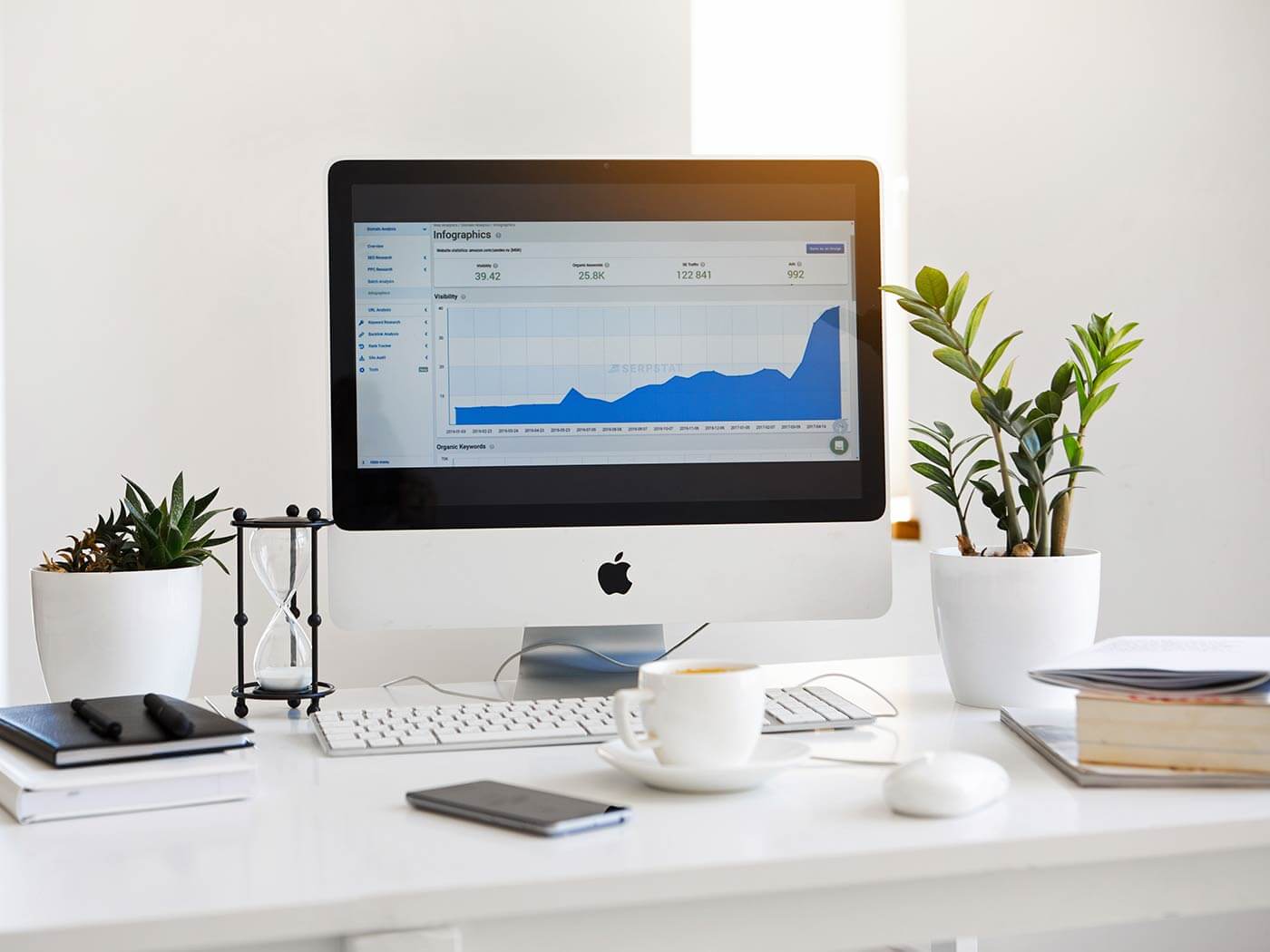 Cloud infrastructure, don't worry about hardware costs and maintenance.
Personalized attention with support assistants that will provide guidance on the use of the system.
A game changer operations suite for electricity and gas retail suppliers. End to end solution for agents and their customers, from enrolling to rescinding the contract.
Reduce manual errors with a streamlined process and automated tasks and integrations.
A customizable and powerful software to suit any needs and business decisions. Trust that the system will guide the operations and comply with the business rules, but at the same time provide the needed flexibility to take care of the edge cases.
Manage all the products offering for your customers. Customize rates, rules and promotions.
Gain customers from multiple channels. Let your customers go through the enrollment process by themselves with the Web Wizard, sell door to door, batch import enrollments or share the API with third parties so they can capture the enrollments in real time.
A dynamic document manager that allows to build and deliver the required legal documentation to each customer at the right time.
Audit operations with the logs system. Review the enrollment lifecycle, customer transactions, notifications sent and more.
Multiple integrations with third party services. Need a billing system? Capture payment information?; Want to validate the customer identity? These are just some examples of the features that OpsAdmin can integrate with.
Support for multiple brands: Keep all the operations and transactions under one database, but sell under different brands in different markets.